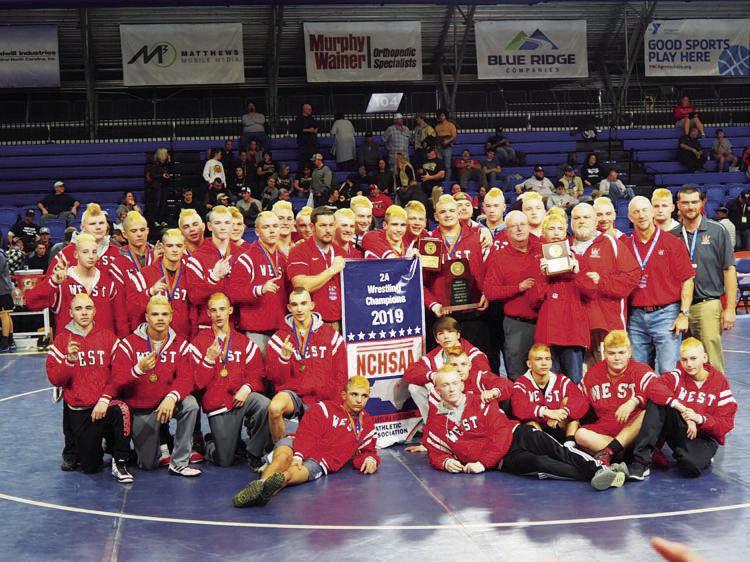 The West Lincoln Rebels have long been a wrestling powerhouse, but this current run of success -- winning three dual team state championships since 2015, including the past two in a row -- is unmatched in program history despite the rich tradition.
"I'm pretty proud of this: We've placed in the top 10 of either the duals or the individuals as a team every year since 1998," West Lincoln head coach Butch Ross said. "This has been a good stretch, but then again we've placed second four or five times, so it's not like some of those other teams weren't right up there too."
Consistent success like the Rebels have had is remarkable considering the turnover of talent in high school athletics, and it's a testament to the program Ross has built. West Lincoln graduated three starters from last year's championship team, including Nathan Hull -- a two time individual state champion -- and Brock Steele, who was the state runner-up at 285 pounds a year ago, losing a 1-0 decision in the championship match.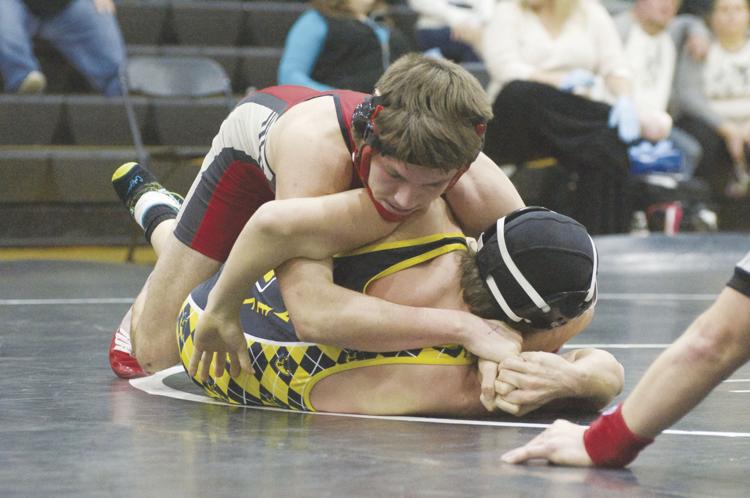 On top of that, West Lincoln was without a number of key wrestlers to start the season as the Rebels' football team advanced through the state playoffs for the first time in school history. While atypical, Ross dismissed the idea of the late start having much of an effect on his team.
"It wasn't really much different," Ross said. "The only difference is some of those kids missed a few early matches that they'd like to have on their records. I don't think it had any impact beyond that. I've heard complaints about that kind of thing before, but what I've always said is no matter when football ends, it's a long time until February."
Despite the departures from a year ago and a bit of a late start, the Rebels are expected to be right in the thick of things in pursuit of a third straight dual team state championship next month. There's still work to be done, however, and the team continues to improve with each match.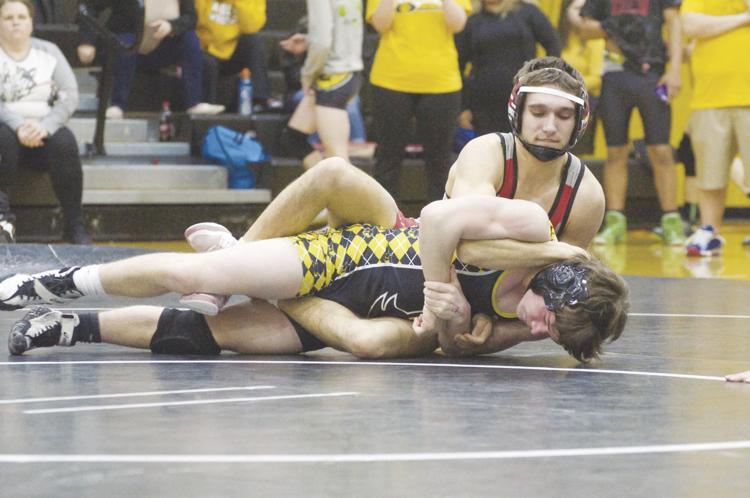 "I think they're starting to work harder right now," Ross said. "I've found that over the years with our kids, and they work hard all year wrong so don't get me wrong, but come January going into February it seems like their intensity cranks up."
In addition to turning up the intensity, West Lincoln has improved by testing itself against the top competition in North Carolina and elsewhere, including a match against Grundy, a reigning state champion in Virginia.
"We normally don't give up very many pins, but when we lost to Grundy the other week 41-39, if one of the kids who got pinned hadn't been pinned we would have beaten them, so that's something that's on their mind right now," Ross said. "Like I said, we normally don't give up many pins, but it happened in that match. It was after Christmas, so I don't know if they were tired or they just weren't focused, but I do think it was a good thing for them."
The Rebels returned to the lab following that loss to Grundy, and it appears as though they've learned from that loss. West Lincoln is now primed to add another conference championship to a trophy case that's already bursting at the seams after delivering a statement victory at Newton-Conover last week.
"I thought we had a real good team effort when we went up there to Newton-Conover," Ross said. "We didn't have kids getting pinned that time. I don't know if it meant more to them given the rivalry, or if guys just didn't want to let the team down again after what happened against Grundy, but we were much better."
West Lincoln owns four dual team titles, but the Rebels have never won the state tournament as a team despite plenty of individual success. The Rebels have come close, however, finishing second in each of the past two years.
The Rebels are led by senior Canon Bridges, who -- like Steele -- fell a single point shy of an individual state championship in 2019. Then there's Langston Hoffman, who finished fourth in the state a year ago, as well as Xander Pendergrass, Ricky Reynolds and Luke Stewart, all of whom are previous qualifiers for the state championship tournament.
As the regular season nears its end, West Lincoln will prepare for the dual team playoffs first, which begin Feb. 4, with regionals to follow two days later. The dual team championships are scheduled for Feb. 8 and then individual regionals will take place Feb. 14-15, with states set for the following weekend.