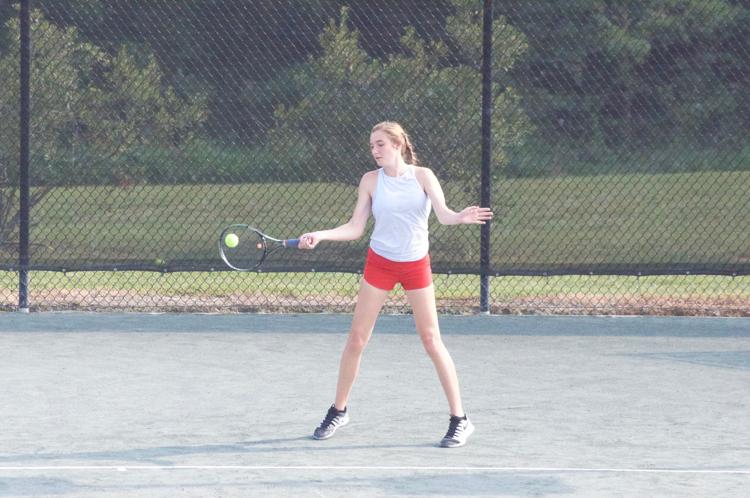 The Lincoln Charter Lady Eagles tennis team earned a 7-2 victory over Christ the King Tuesday to remain perfect on the young season at 6-0.
"We're looking to have a promising season," Lincoln Charter head coach Dana Crichton said. "The girls have been working hard and it's paying off, but we still have four more conference matches to play."
The Lady Eagles won four of the five singles matches played Tuesday, as well as the sixth singles match, which Christ the King was forced to forfeit.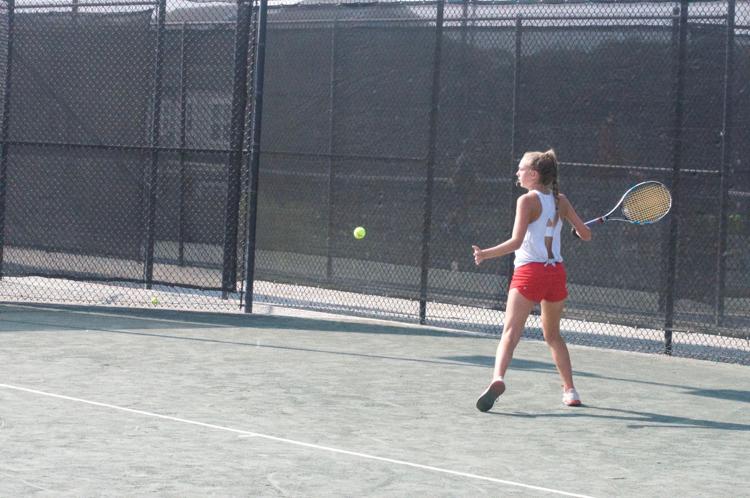 Lincoln Charter No. 1 Emerson Crichton dispatched Christ the King's top player, winning a tight first set 7-5 before cruising to a 6-1 victory in the second. Seniors Sarah Post, Anna Smith and Alli Upchurch each won their singles matches as well, with Post winning 6-0, 6-2, while Smith and Upchurch didn't concede a single game.
Post and Smith also combined to earn another victory as a doubles pairing, with the Lady Eagles earning a second doubles victory by forfeit.
Lincoln Charter already boasts a 2-0 record in league play, and will host Thomas Jefferson Thursday at 4 p.m. The Lady Eagles beat Thomas Jefferson 5-4 when the teams met Aug. 29.