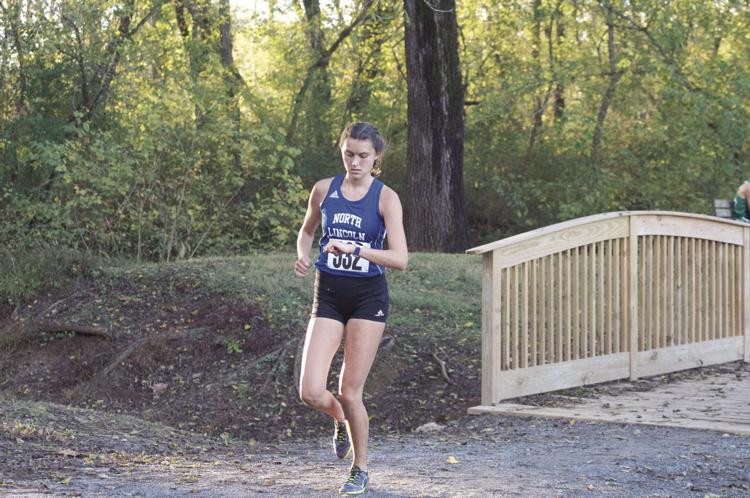 The North Lincoln Knights were dominant in sweeping the South Fork 2A Conference Championship meet at Southside Park in Newton Tuesday evening.
The North Lincoln men's team placed five of the top six finishers to win by a healthy margin over second-place Lake Norman Charter and third-place East Lincoln. Senior Jason Thomson led the Knights with a time of 16:18.05 to finish second overall and was followed by teammates Khari Johnson, Jacob Scott, Miles Phillips and Alex Wulfhorst.
The only runner to top those five Knights was Lincolnton senior Daniel Hopkins, who finished first with a time of 16:04.66 to earn South Fork 2A Male Runner of the Year honors.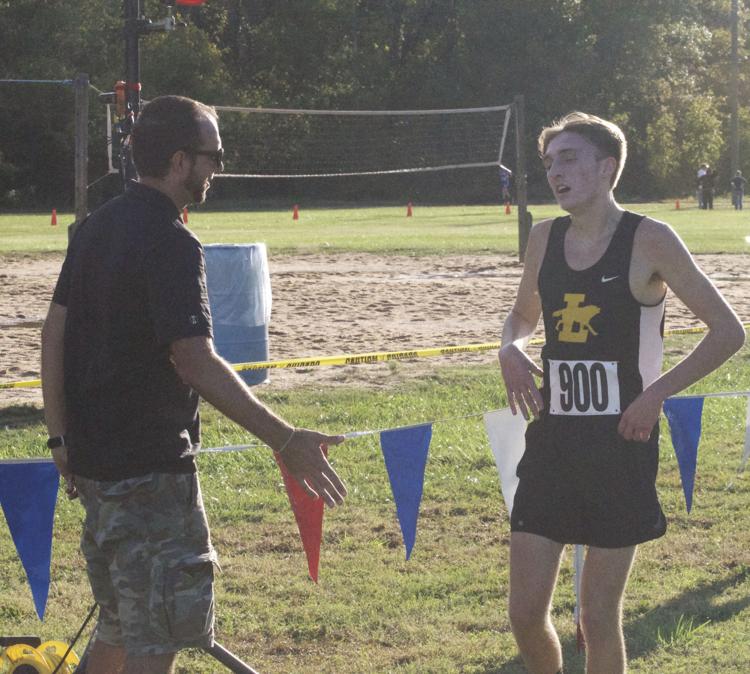 Finishing just behind that pack of Knights in seventh place was East Lincoln's Noah Lesser, while freshman Andy Saine was West Lincoln's top finisher.
The Lady Knights were just as dominant as the men, boasting the top two finishers, three of the top five and six of the top 10.
North Lincoln junior Angie Allen won the race by nearly a full minute over teammate Alyssa Galvin. Andrea McAllister also finished in the top five for the Lady Knights, while Shelby Fink, Shay Rooney and Lori Glavan earned top-10 finishes.
Junior Marlene Delgado led the East Lincoln Lady Mustangs to a third-place team finish. Delgado's time of 20:33.47 was good for seventh overall.
Senior Alexa Bieberich was West Lincoln's top finisher in 17th place, while freshman Katherine Hopkins finished 25th to lead Lincolnton.