EL BB Isaac Armstrong
Photo courtesy Joseph Brymer

Updated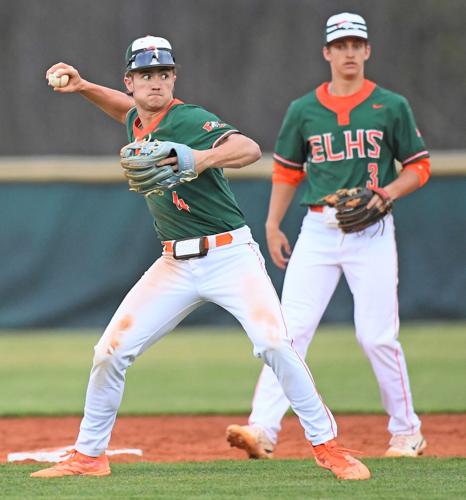 As featured on
Isaac Armstrong hit a big 3-run homer in the fifth inning and Trey Spees sacrifice-fly RBI drove in the go-ahead run in the top of the eighth as the Mustangs picked up a key Western Foothills 3A Conference win at North Iredell on Monday.
Aiden Perkins was 3 for 3 at the plate with a double, a stolen base and two runs scored to help lead East Lincoln. Evan Matile had 2 hits including a double, driving in a pair of runs and scoring one.
Matthew Phuntek added 2 hits, an RBI and a stolen base and Spees had 2 hits, including a double, with an RBI and a run scored. Michael Ross also drove in a run with a base hit.
Hunter Henson picked up the win on the mound for the Mustangs. The senior,