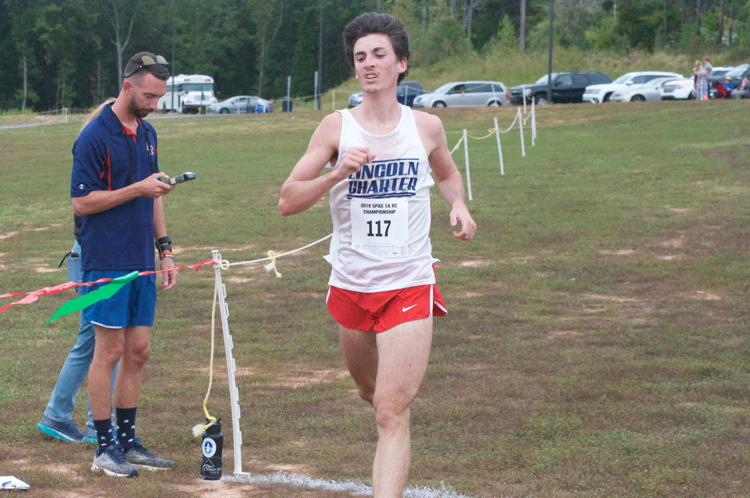 The Lincoln Charter Eagles men's cross country team continued its dominance of the Southern Piedmont 1A Athletic Conference by winning the league championship in convincing fashion.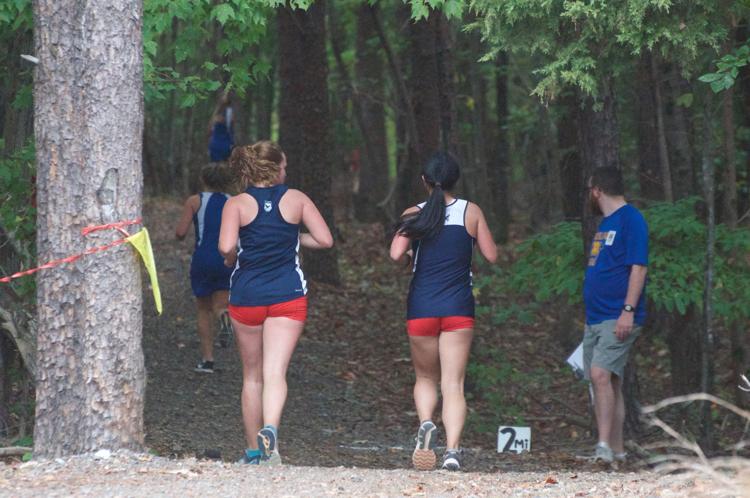 "We ran well and accomplished what we set out to do," Lincoln Charter head coach Josh Williams said. "We were coming off a race last week in Newton and another Saturday in Kernersville, so we're really not rested at all. We just kind of treated today as a workout because we knew where we sat entering the race, but the boys really wanted to compete for those spots on the all-conference team and they ran well."
The Eagles were led by senior Drew Zink, who coasted across the finish line in first place to cement his status as the men's SP1A Runner of the Year. Other Eagles who finished in the top 10, thus earning a spot on the all-conference team, included Matthew Radin, Mitchell Swicegood, Patrick Rice, Kinser Hudson, Jonas Guffey and Cutter Law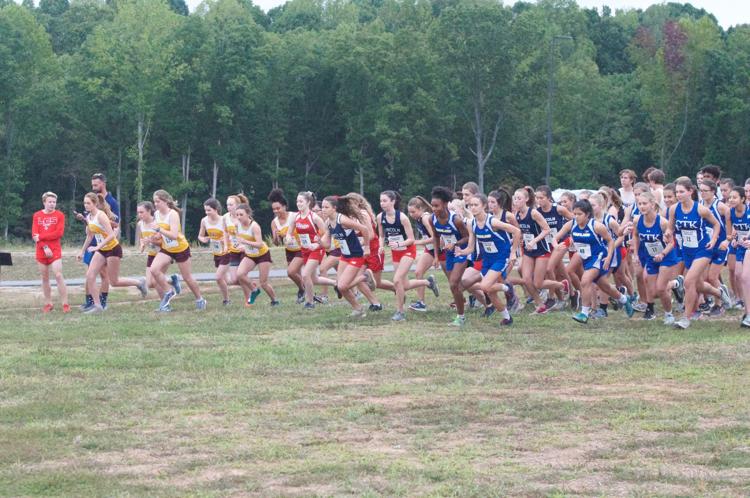 The Lady Eagles came up just shy of a Lincoln Charter sweep of Tuesday's meet, finishing second in a tight race with Thomas Jefferson and Highland Tech. While the Lady Eagles were runners up, Lincoln Charter tied for the league lead with four runners on the all-conference team, including Natalie Hamlen, Alyssa Wright, Emma Lasarsky and Katie Elliott.
Both Lincoln Charter teams will compete at the 1A West Regional in Newton Saturday, Nov. 2.