NL Seagle & Carter
Photo courtesy nlhs_s

Updated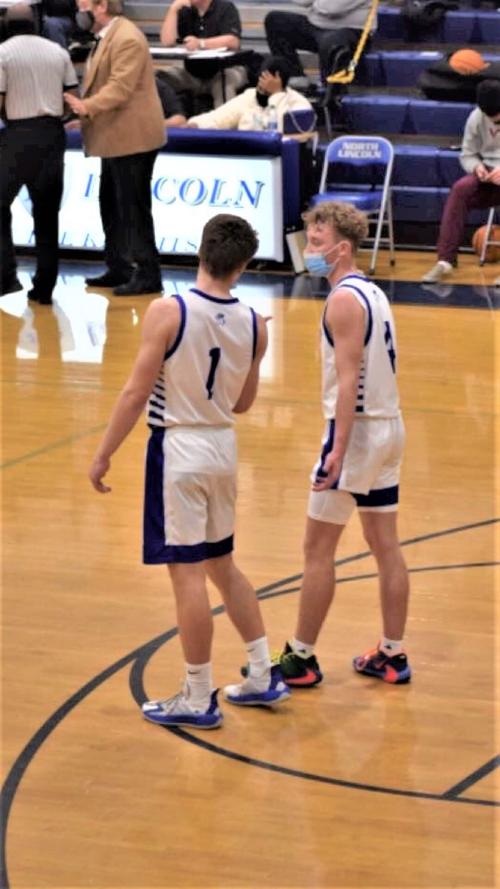 As featured on
The South Fork 2A Conference has released its All-Conference men's and women's basketball teams for the 2021 season, and one Lincoln County player along with a Lincoln County coach have earned the league's top individual awards.
Men's conference champion North Lincoln placed a pair of seniors on the All-Conference squad in Cole Seagle and Jack Carter.
In addition to receiving All-SF2A recognition, Seagle was named the conference's Player-of-the-Year. Seagle averaged 22.8 points, 3.3 assists and 1.9 steals, helping lead the Knights to their first-ever men's basketball conference title.
Carter chipped in 17.6 points per contest, along with 3.2 assists and 2.5