Maiden at Lincolnton Boys Basketball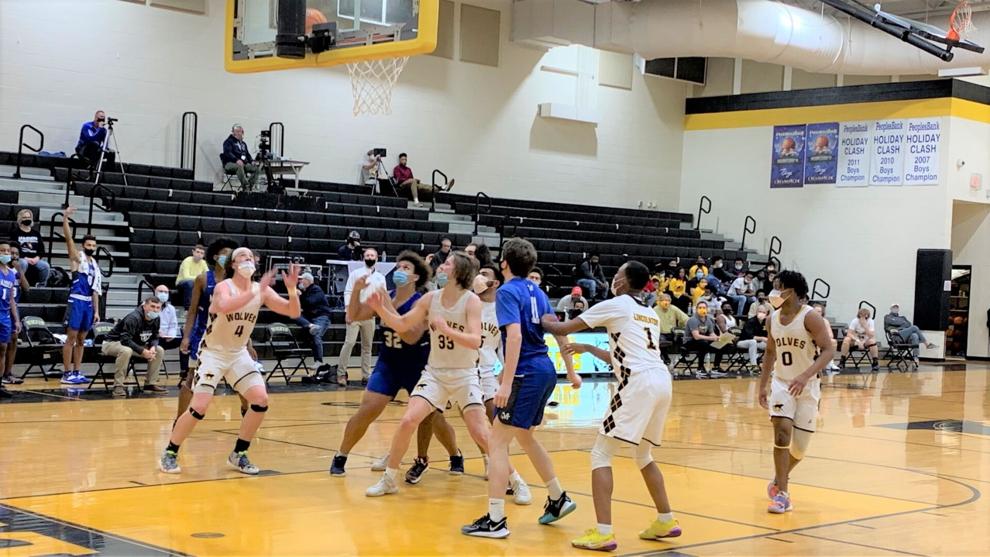 As featured on
Following Tuesday night's wins by North Lincoln, East Lincoln and Lincolnton, and the first loss of the season for the Knights at Lake Norman Charter on Wednesday, three county boys teams have found themselves at the top of the South Fork 2A Conference standings at the midseason point.
The Mustangs, one of four teams to get in all seven of their contests at the midseason point, went 6-1 during that stretch, losing only to the first-place Knights.
North Lincoln, now 4-1, does have to make up postponed games with Maiden and Lincolnton as we head into the second half of the season.
And the Wolves, also 4-1, lost only to East Lincoln by a single point a