LCS Basketball at Wheatmore Postgame
Photo courtesy @lcs_lincolnton

Updated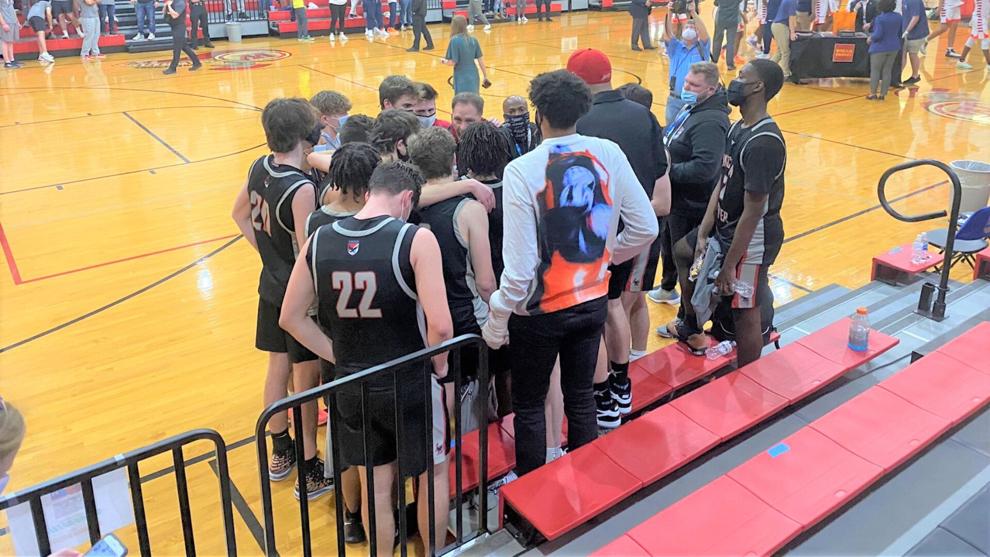 As featured on
TRINITY—Lincoln Charter was on a mission to win a state championship in memory of assistant coach Jamie Seitz, who died from complications of COVID-19 before the season even began.
And after three quarters of play Saturday at Wheatmore High School, the Eagles led Wilson Prep, a second-year program, 45-39 in the NCHSAA state 1A championship game.
But how do you hold up against a team that brings in wave after wave of long, talented athletes off a bench that runs 15 players deep?
Fatigue, foul trouble, frustration, and the sheer size of the Tigers combined