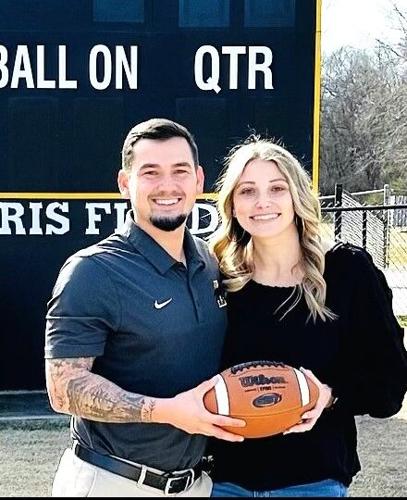 As featured on
Jaden Angle has been named the next head football coach at Lincolnton High School.
The 28-year-old was approved for the position by the Lincoln County School Board at Tuesday night's meeting.
Angle was a key member of the 2011 2A state runner-up team that lost to a Todd Gurley led Tarboro squad 39-36. He has served as the defensive coordinator for the last two seasons, and has been a member of the coaching staff for six years.
"It means the world to me. This program had a huge impact on me when I was in high school," Angle said when asked what it meant to take over a historic