EL Senior Softball Players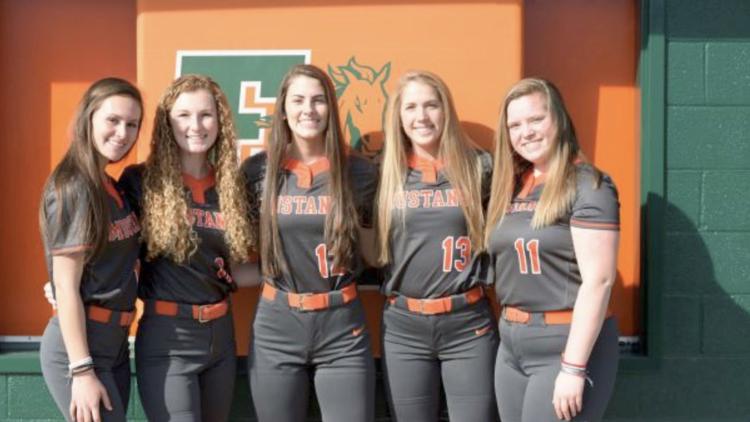 As featured on
Following back-to-back 15-win seasons, the Lady Mustangs were poised to exceed that number of victories in 2020 and possibly make a deep run in the 2A state playoffs.
East Lincoln won their first four games of the season in dominating fashion, outscoring their opponents 51-7 with a pair of shutouts.  
But, the Lady Mustangs, like many other teams across the state of North Carolina, will just be left with the thoughts of what might have been.
The 2018 East Lincoln softball team finished with a record of 15-6, then