East Lincoln Possert and Spees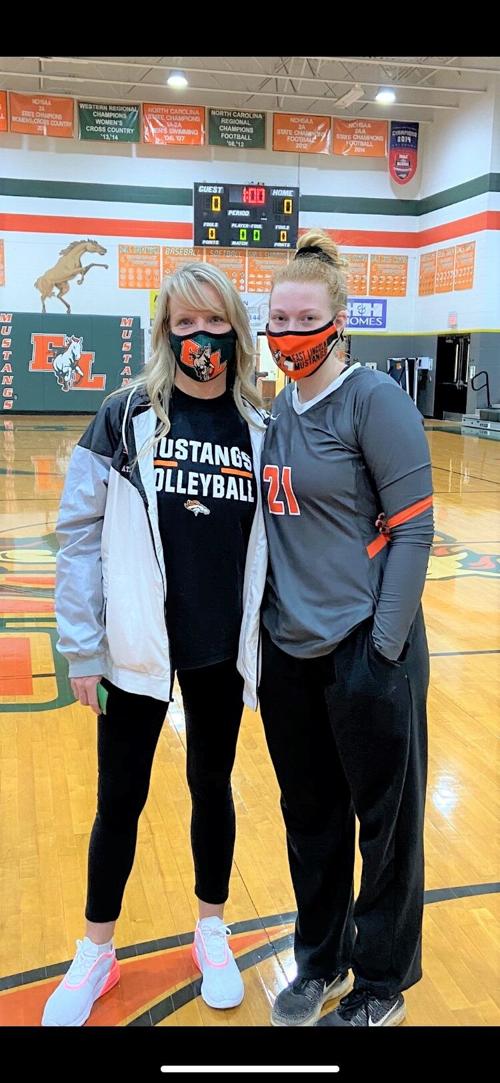 As featured on
The South Fork 2A has released the All-Conference team for the 2020-21 season, and leading the way was league champion East Lincoln with four selections, including Player of the Year Kaylee Spees.
Also representing the Lady Mustangs were Jordan Gromlich, Katie Cook and Peyton Crates.
East Lincoln head coach Stacy Possert was honored as the Coach of the Year in the South Fork 2A Conference.
East Lincoln went 10-1 during the regular season, before falling to Patton in the opening round of the 2A state playoffs on Tuesday.
North Lincoln's Meagan Mowery, West Lincoln's Morgan Chapman and