Bunker Hill at Lincolnton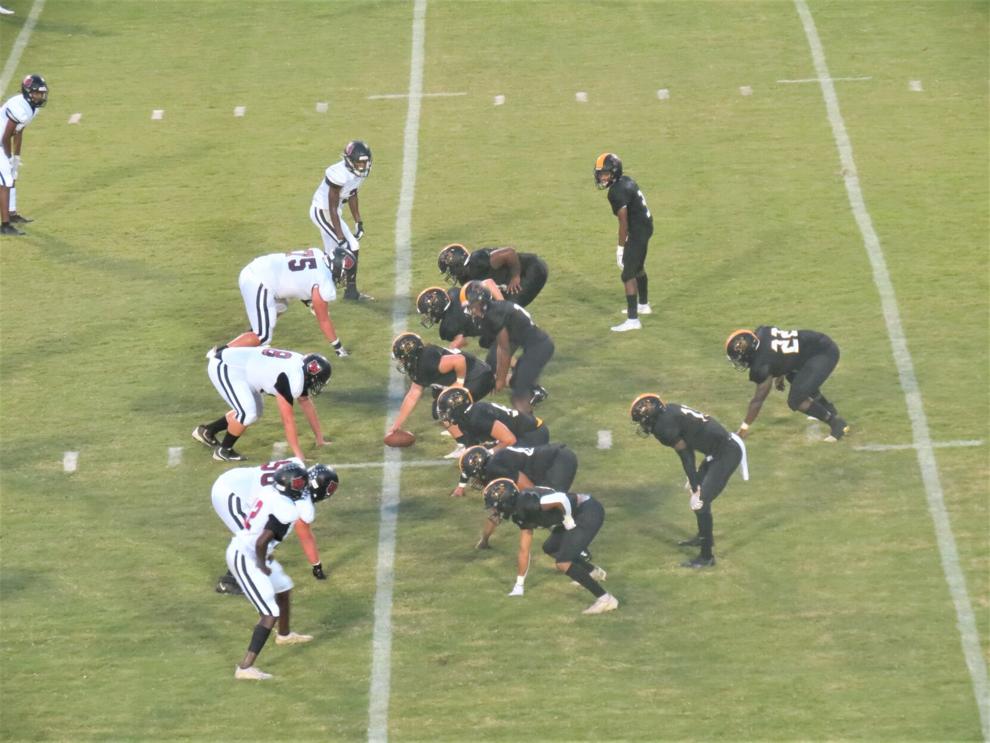 As featured on
Big plays and solid defense were key in Bunker Hill's 20-6 Catawba Valley 2A Conference-opening win over the Wolves Friday night at Lincolnton.
With the first half of play being dominated by the two defenses, the Bears broke through with a 30-yard field goal from Alan Bahena Soto with just 17 seconds remaining to take a slim 3-0 lead into the locker room at the break.
Midway through the third period, Bunker Hill's Justin Killian broke free and outraced Lincolnton defenders for an 82-yard touchdown that gave the Bears some separation. Soto's PAT made it a 10-0 game.
The Bunker Hill kicker would add a second field goal late in the third from