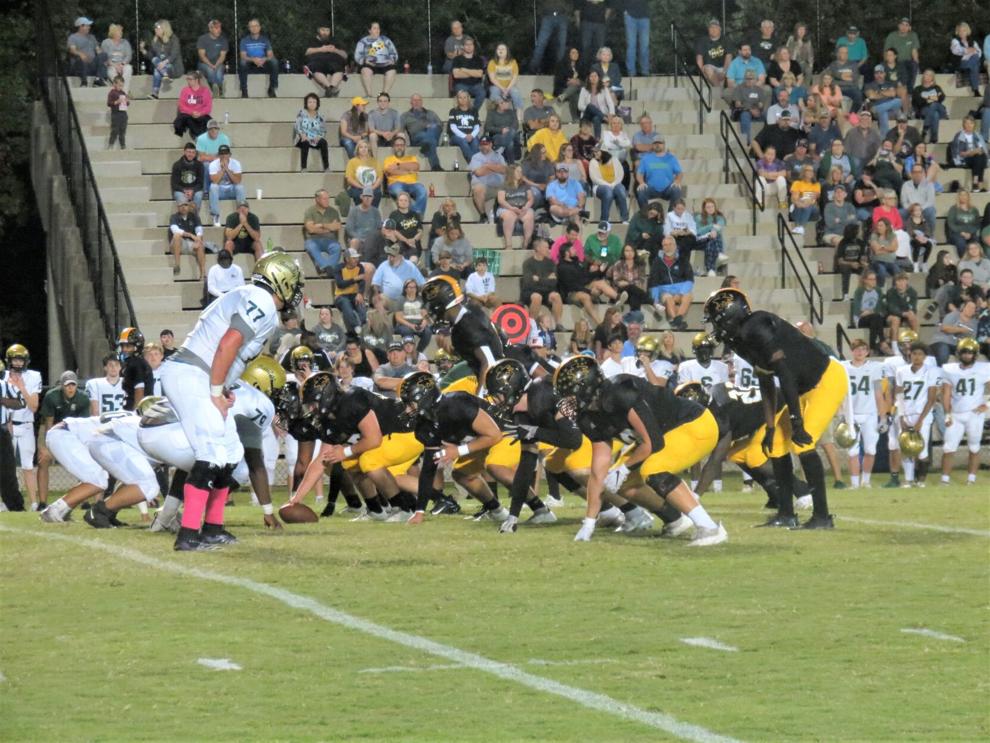 As featured on
A theme is emerging for the Lincolnton football team when it comes to the second half of games.
For the second week in a row, the Wolves have rebounded from erratic first half play and halftime deficits to secure a win.
Friday night at Lincolnton's Memorial Stadium, Lincolnton trailed 7-0 at intermission and managed only one first down in the first two quarters, and that came on a penalty early in the game.
The second half, however, was a complete reversal of form. The Wolves (2-4, 2-1) put up 21 points in the third quarter alone and finished with a flurry of 27 unanswered to defeat Bandys 27-7 in a Catawba Valley 2A